Hematology Cancer Consortium (HCC) has been established with an objective to improve the care and outcomes of all hematological malignancies in India through multi-centric collaborative approach. Consistent with our vision statement an important component of the consortium is to improve knowledge of hematological cancers through education. Through a collective effort, with the help of experts we plan to develop educational programs to address needs of patients, physicians, nurses, other professional care givers and the general public. The objective of educational programs will be to improve awareness, enhance knowledge of therapeutic options and work towards standardizing care of all hematological cancers in India.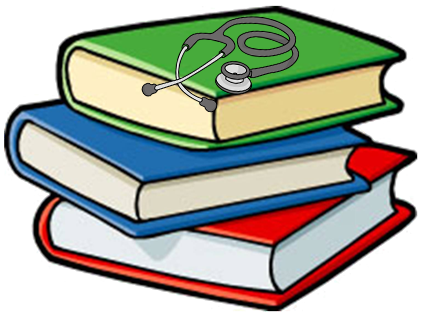 A core activity of HCC is to develop a collaborative platform on which multiple centers can contribute clinical data both to understand patterns of treatment and clinical outcomes in the real world and also to conduct prospective clinical trials under strict ICH-GCP guidelines. The data generated from such trials are intended to address regional and context specific diagnostic, prognostic and therapeutic challenges. Data generated in this manner we believe will help us to develop practical and region specific guidelines for diagnosis and management of hematologic malignancies.
The strength of all these educational activities is dependent on the active participation of the members of HCC. We invite you to be an active member and contribute to these educational programs. Inter-disciplinary educational activities are encouraged, hence all members from medical personnel, basic scientists, economists, financial experts, psychologists and patients can contribute to develop relevant resources for this community. Please do contact us at admin@hemecancer.org if you have any queries or would like to take part in an existing educational activity or initiate and educational activity of your own.